Graeter's Cones for the Cure is about more than just ice cream. Your support makes a difference for kids fighting cancer by helping to fund groundbreaking research. Each of our Cones Ambassador Warriors has their own story to tell about their battle and how much your support means to them.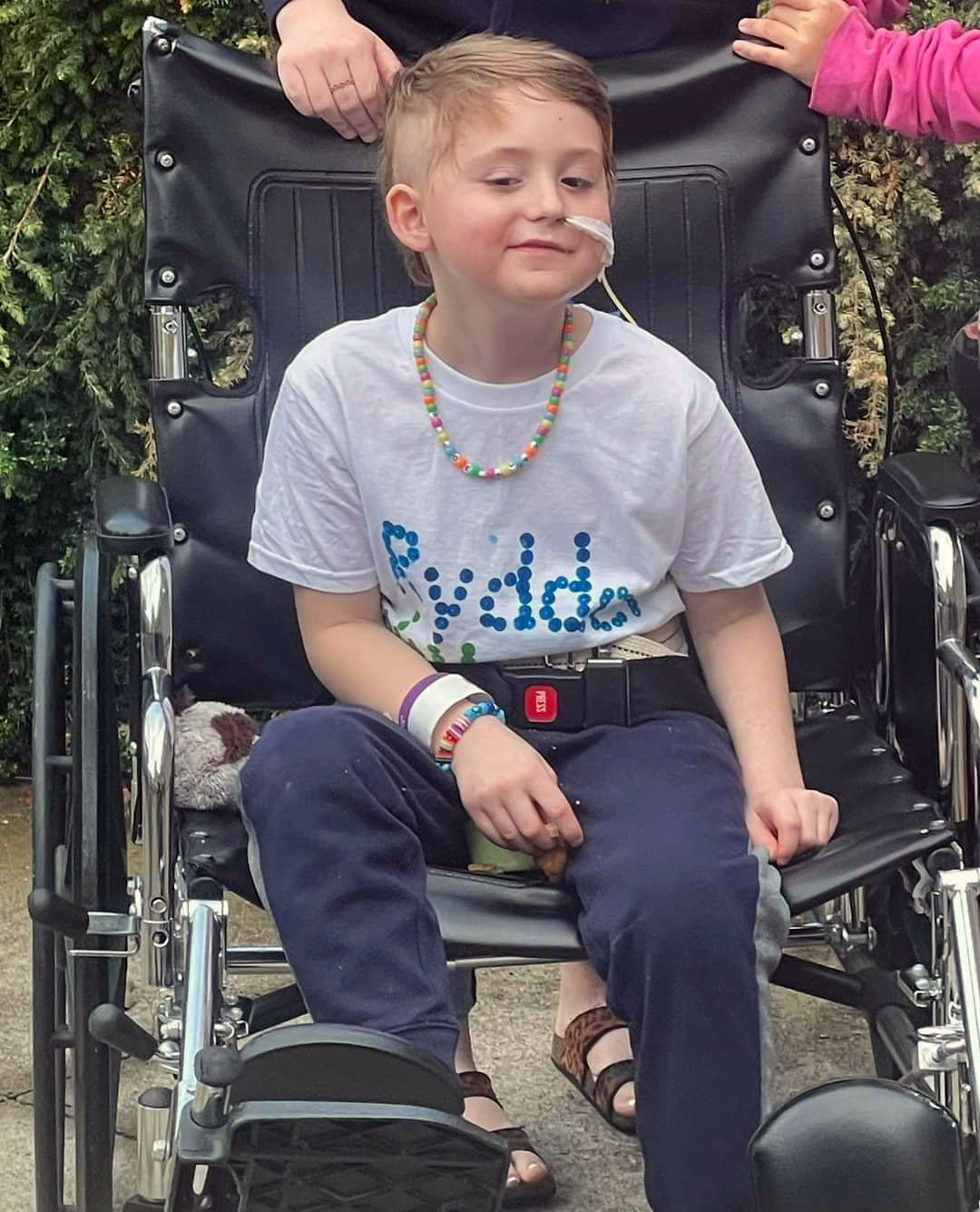 Rydder is a vibrant 7-year-old boy who doesn't take no for an answer. He completed 30 sessions of radiation in July of 2022 and is currently on a clinical trial. He is always happy, loves to go to church, loves God, and especially loves his 2 brothers. He enjoys spending time with family and friends, going to the pool, playing games, coloring and painting. He is always worrying about everyone else even with all he has been going through.
About The Cure Starts Now:
The Cure Starts Now represents something truly different – a grassroots effort dedicated to, not just fighting one cancer, but the elimination of ALL cancers.