Graeter's Cones for the Cure is about more than just ice cream. Your support makes a difference for kids fighting cancer by helping to fund groundbreaking research. Each of our Cones Ambassador Warriors has their own story to tell about their battle and how much your support means to them.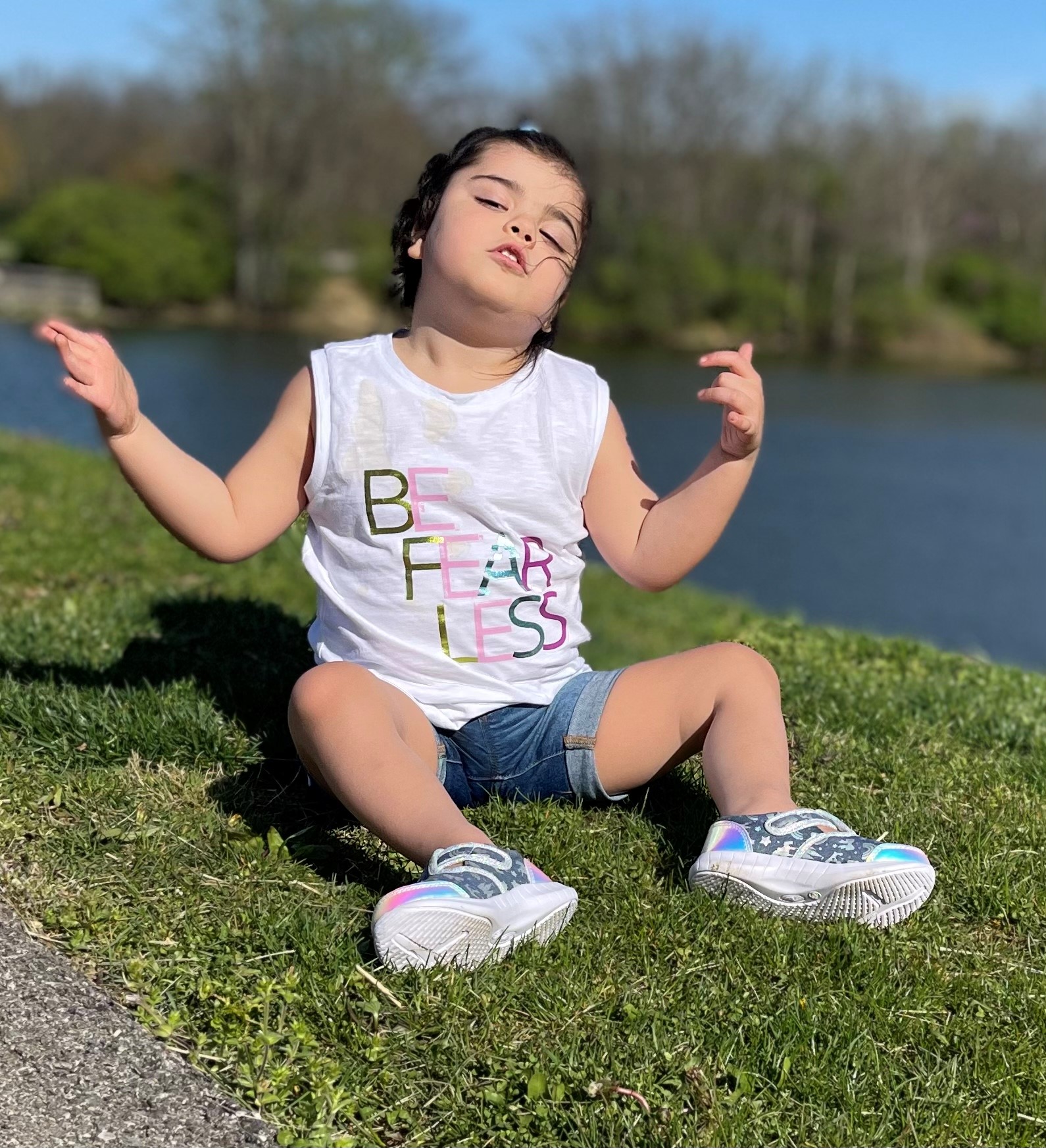 Reese is a 6-year-old beautiful little girl that was adopted due to physical abuse causing her to be blind, non-verbal and non-ambulatory. She is a sweet, always happy little girl that will brighten any room she enters. She has finally learned what it's like to feel love. Reese has been battling terminal brain cancer DIPG for 3 years. Although she faces the daily changes of this brain cancer, she continues to live life to the fullest.
About The Cure Starts Now:
The Cure Starts Now represents something truly different – a grassroots effort dedicated to, not just fighting one cancer, but the elimination of ALL cancers.