Graeter's Cones for the Cure is about more than just ice cream. Your support makes a difference for kids fighting cancer by helping to fund groundbreaking research. Each of our Cones Ambassador Warriors has their own story to tell about their battle and how much your support means to them.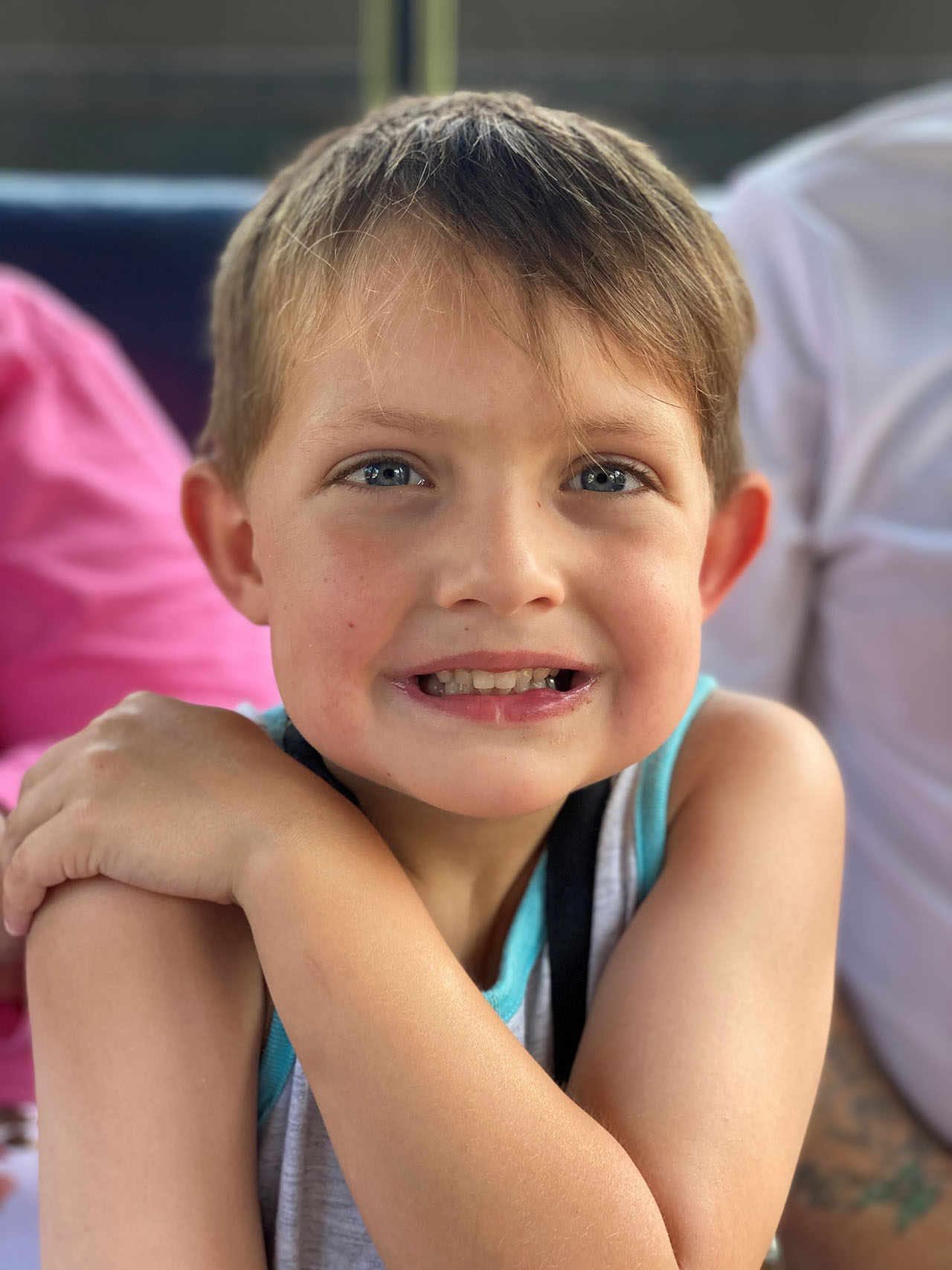 LJ was a 6-year-old boy who fought DIPG bravely for over 4 years. He was the most empathetic little dude and loved so big. He wanted to be a ninja when he grew up and he was preparing quite the weapon collection for his future job. LJ loved rocks, sticks, and his big sister Emmaleigh more than anything in the world.
About The Cure Starts Now:
The Cure Starts Now represents something truly different – a grassroots effort dedicated to, not just fighting one cancer, but the elimination of ALL cancers.