Graeter's Cones for the Cure is about more than just ice cream. Your support makes a difference for kids fighting cancer by helping to fund groundbreaking research. Each of our Cones Ambassador Warriors has their own story to tell about their battle and how much your support means to them.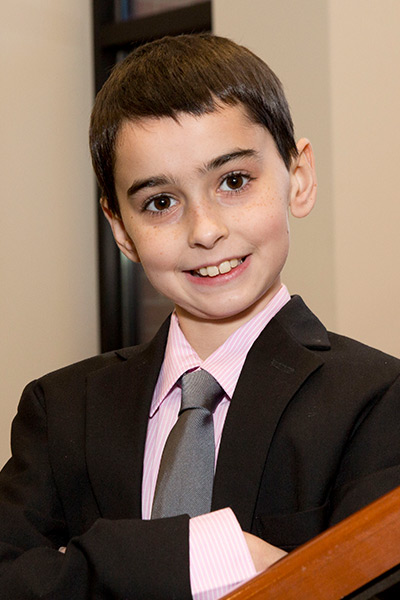 Joshua was a healthy, active sweet 11 year old boy until recently when a few seemingly innocuous symptoms resulted in testing that revealed a sinister tumor in his brain. The resulting diagnosis has left the family, community and of course Joshua himself shaken, scared and shocked. DIPG is a rare and very lethal form of pediatric brain cancer. The immediate and extended family of their beloved Joshua had to endure the words nobody ever wants to hear. Your loved one has a terrible form of brain cancer. Joshua passed away January 15, 2017.
About The Cure Starts Now:
The Cure Starts Now represents something truly different – a grassroots effort dedicated to, not just fighting one cancer, but the elimination of ALL cancers.