Graeter's Cones for the Cure is about more than just ice cream. Your support makes a difference for kids fighting cancer by helping to fund groundbreaking research. Each of our Cones Ambassador Warriors has their own story to tell about their battle and how much your support means to them.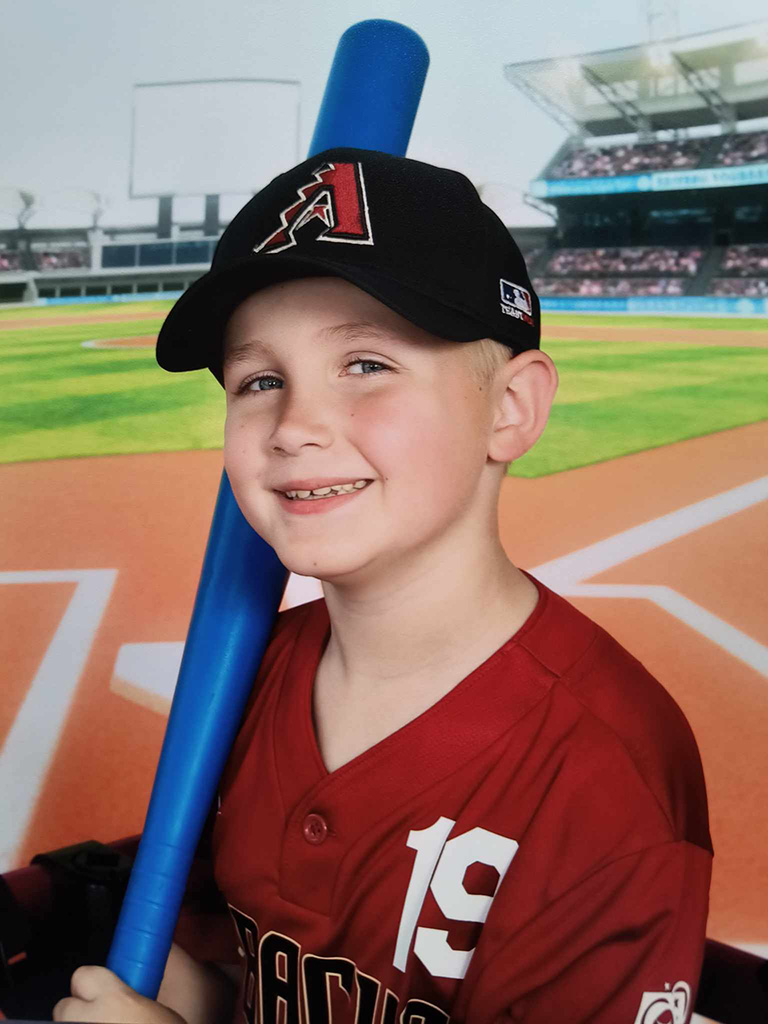 Joey was diagnosed with Medulloblastoma at 5 years old on his first day of Kindergarten. With tenacity and his happy-go-lucky personality, Joey fought through intensive rehabilitation, radiation and chemotherapy for eight months. As Joey finished his cancer treatments, the lifesaving radiation therapy caused necrosis to occur resulting in severe right sided weakness. Despite the set back, Joey continues to persevere while learning to walk yet again, amongst much more re-learning! Now, at 7 years old, Joey enjoys adaptive baseball, Pokemon, Skylanders, Nerf battles with his brother TJ, and swimming.
About The Cure Starts Now:
The Cure Starts Now represents something truly different – a grassroots effort dedicated to, not just fighting one cancer, but the elimination of ALL cancers.