Graeter's Cones for the Cure is about more than just ice cream. Your support makes a difference for kids fighting cancer by helping to fund groundbreaking research. Each of our Cones Ambassador Warriors has their own story to tell about their battle and how much your support means to them.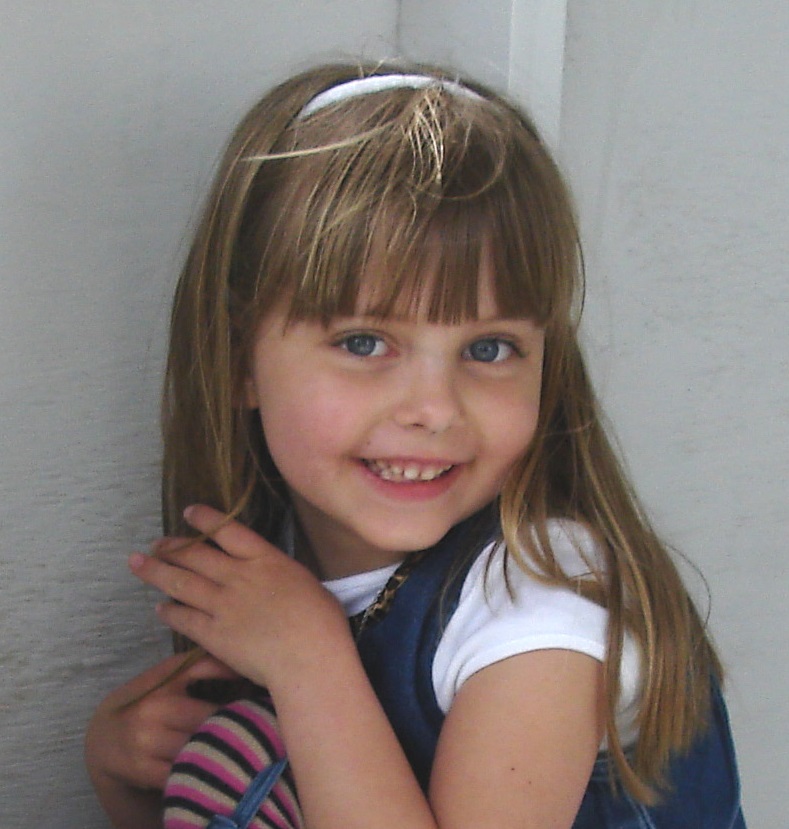 Before diagnosis with DIPG, Elena was a 6-year-old with a passion for art and reading. But as the cancer slowly robbed her of her abilities, it was art and reading that remained as her link to the outside world. She was treated both at Cincinnati Children's Hospital and St. Jude Hospital in Memphis. Sadly, Elena's fight ended in August 2007, but her inspiration in us all remains strong. Her most treasured picture remains today as the logo for The Cure Starts Now.
About The Cure Starts Now:
The Cure Starts Now represents something truly different – a grassroots effort dedicated to, not just fighting one cancer, but the elimination of ALL cancers.