Graeter's Cones for the Cure is about more than just ice cream. Your support makes a difference for kids fighting cancer by helping to fund groundbreaking research. Each of our Cones Ambassador Warriors has their own story to tell about their battle and how much your support means to them.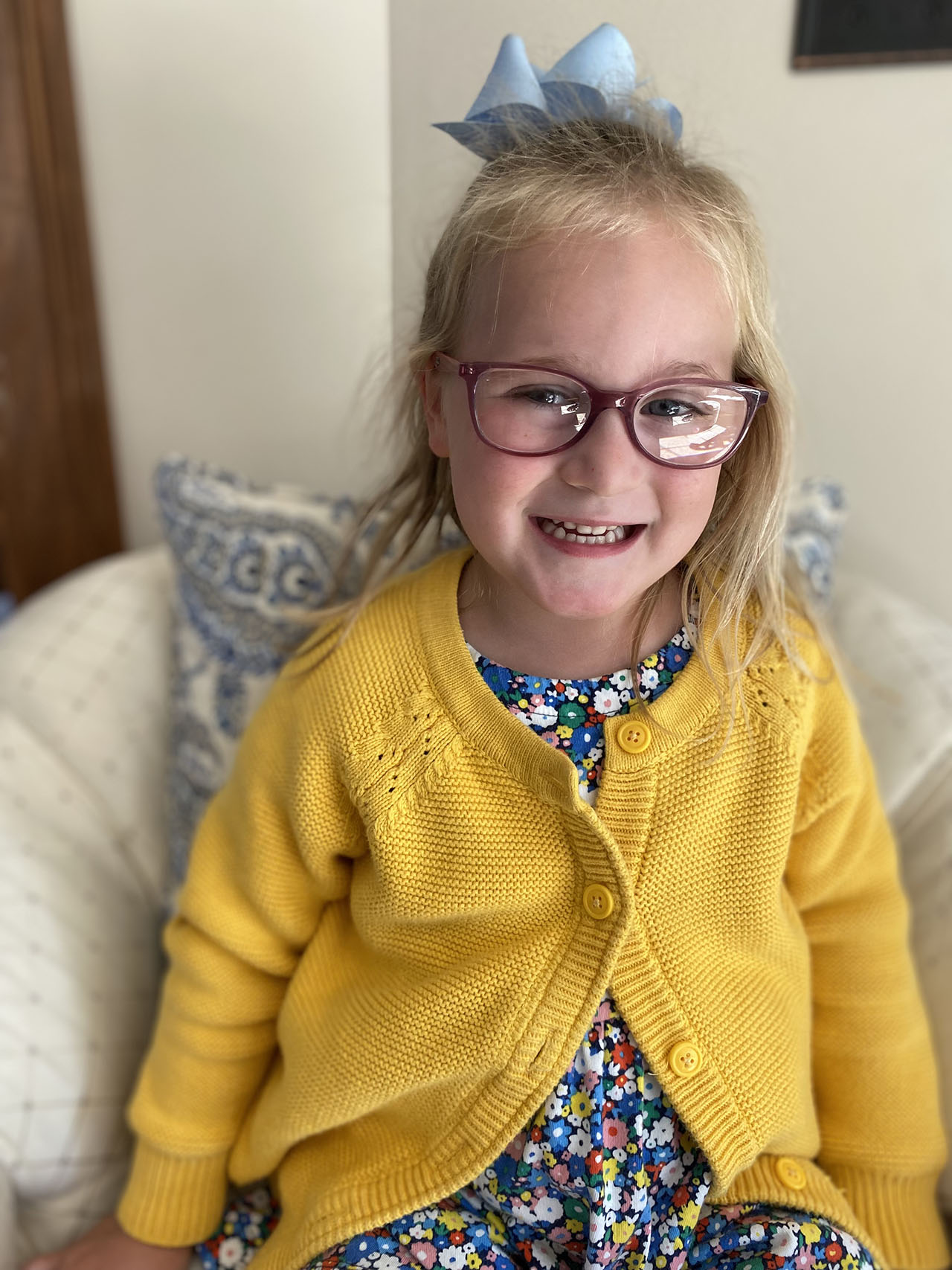 CeCe is a loving sister who is obsessed with swimming, crafts and dancing. Every moment that you can spend creating a beautiful work of art is what keeps her happy. Her name, Crescentia, means "to grow" and we plan to see her grow and blossom despite this diagnosis.
About The Cure Starts Now:
The Cure Starts Now represents something truly different – a grassroots effort dedicated to, not just fighting one cancer, but the elimination of ALL cancers.