Graeter's Cones for the Cure is about more than just ice cream. Your support makes a difference for kids fighting cancer by helping to fund groundbreaking research. Each of our Cones Ambassador Warriors has their own story to tell about their battle and how much your support means to them.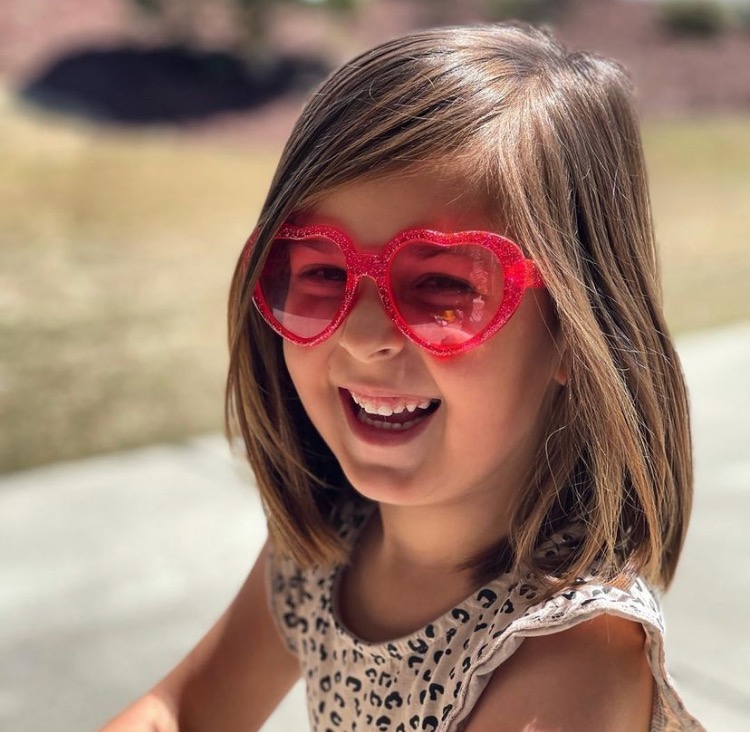 Ayla Grace Slivka was a sweet, silly, funny, creative, science-loving, game-loving, beautiful child who was strong and fierce. She brough joy and laughter to so many lives. On July 6, 2021, Ayla was diagnosed with a rare form of brain cancer known as DIPG. This form of brain cancer affects about 300 children annually in the USA. There are currently no effective treatments to cure this terrible disease that steals so many beautiful children. Ayla sadly earned her angel wings on June 29th of this year. DIPG is rare, so research grants and funding to find a cure have been limited. The Slivka Family is on a mission to change this! Please consider donating to help fund research to find a cure for DIPG. The Cure Starts Now!
About The Cure Starts Now:
The Cure Starts Now represents something truly different – a grassroots effort dedicated to, not just fighting one cancer, but the elimination of ALL cancers.