Graeter's Cones for the Cure is about more than just ice cream. Your support makes a difference for kids fighting cancer by helping to fund groundbreaking research. Each of our Cones Ambassador Warriors has their own story to tell about their battle and how much your support means to them.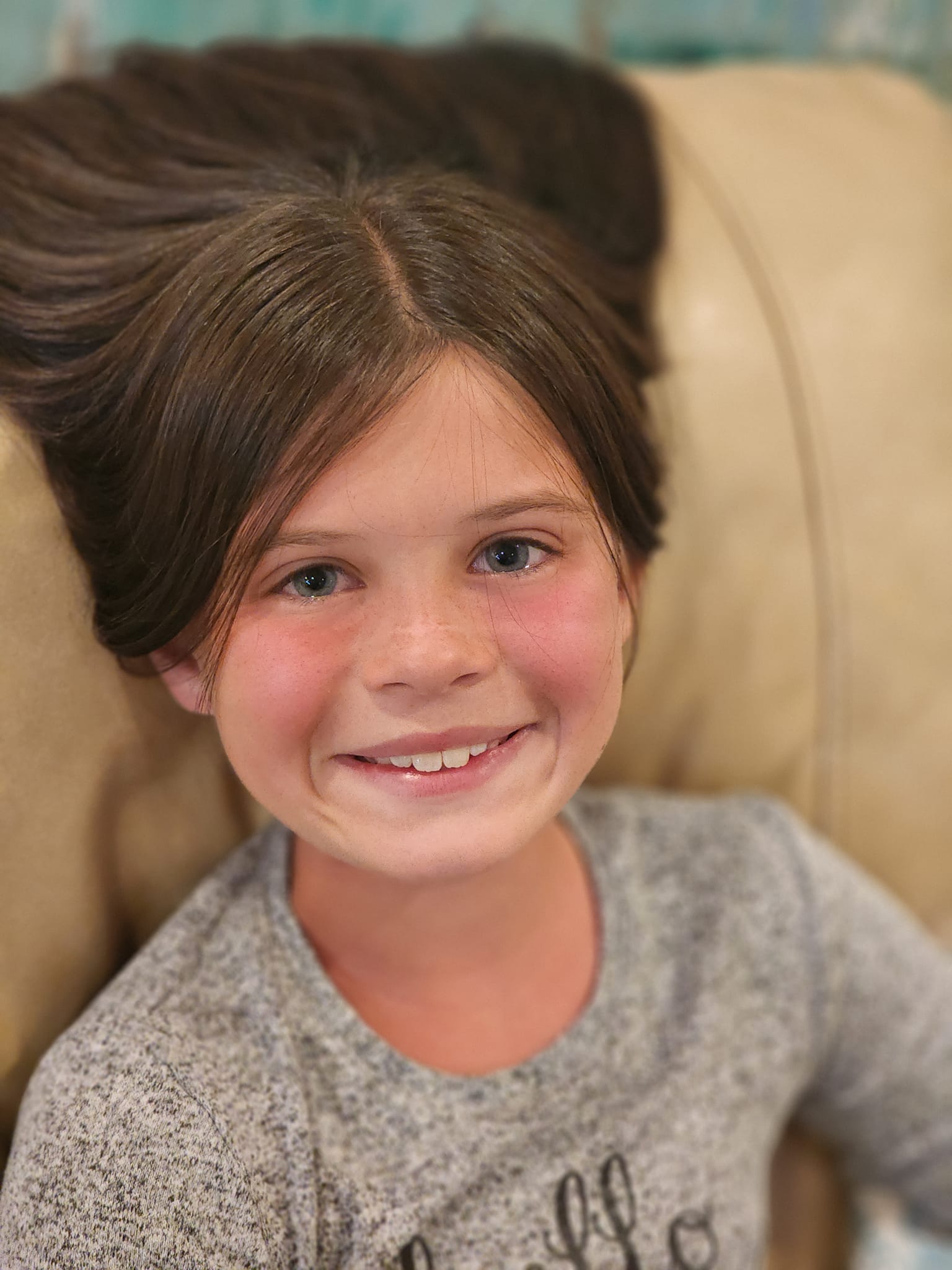 Aralyn is an amazing, smart, hilarious ten-year-old girl. She is the youngest in her family. She enjoys playing softball and soccer. She loves to read. Her hobbies include creating artwork, cheering on her siblings at all of their sporting events, slumber parties, spending time with her friends, and helping her mom take care of her little buddy Grant, who has a trach and a gtube. Sea turtles, the color orange, Squishmallows, sour candy, and chips are some of her favorites. Aralyn is kind, and selfless. She's goofy and makes everyone around her laugh and feel love. There is nobody like her.
About The Cure Starts Now:
The Cure Starts Now represents something truly different – a grassroots effort dedicated to, not just fighting one cancer, but the elimination of ALL cancers.